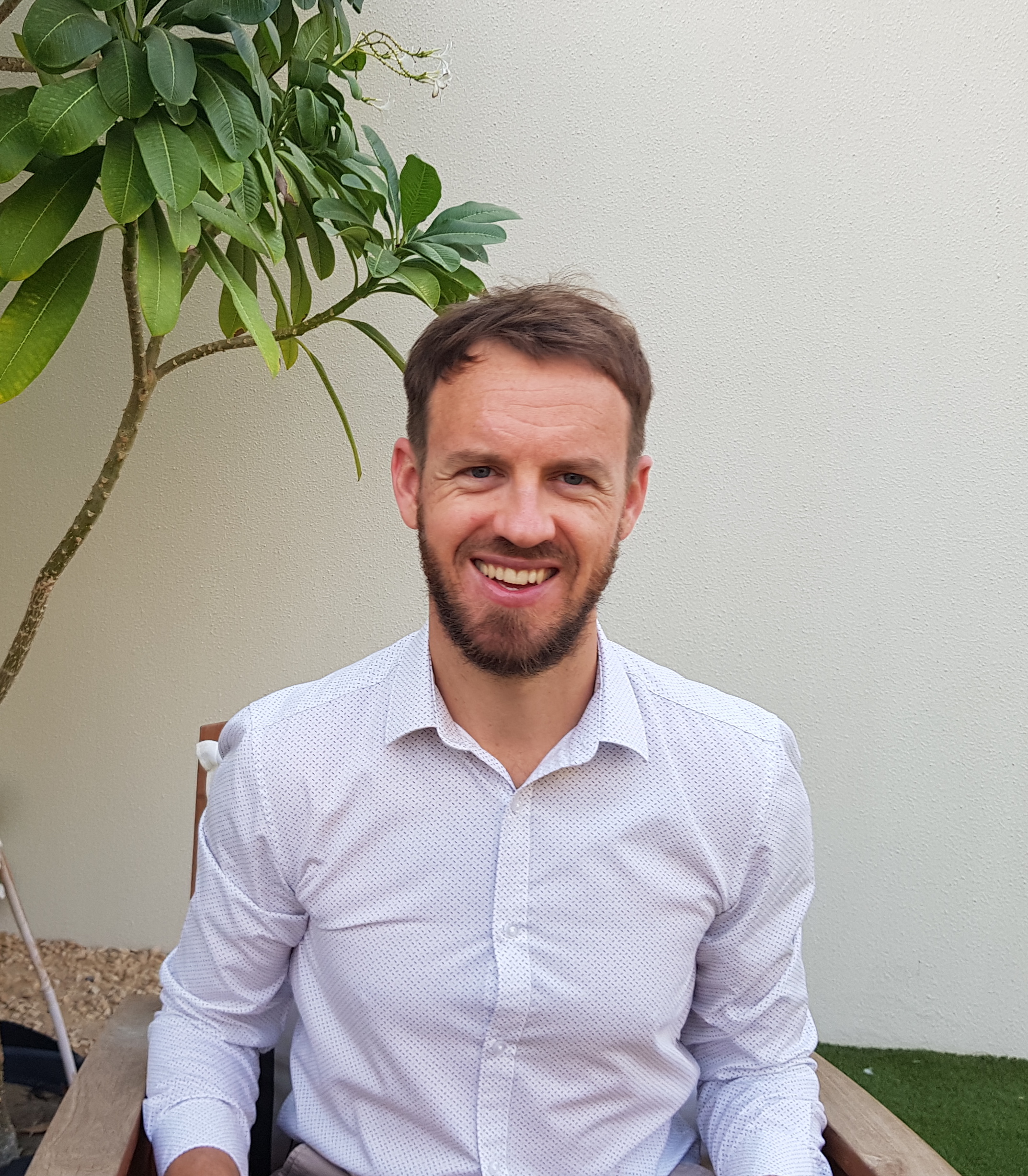 Who is Mr. Flynn?
Mr. Flynn is an outstanding and vastly experienced IB teacher, IB examiner and IA moderator. He is a Math IA expert. He is from Ireland and is currently Head of Mathematics at a leading IB school in Dubai.
Testimonials








"This website hasn't only broken down maths into a simple way to follow, Mr. Flynn also gives great examples and goes through each topic explaining it to the core which is super useful and makes learning very easy. His videos have helped me to understand specific topics extremely well and allow me to go back at any time to recap. I have really enjoyed using his website for my studying and found it very useful. I would highly recommend this website! 10/10!"
Daniela, Hong Kong


"Mr Flynn's website has really helped me stay on track with my work especially when preparing for exams. His videos are short and easy to follow. I really couldn't ask for anything better!"     
 Andrea, Italy
"Dear Mr. Flynn. You easily have designed the best resource to support students and teachers. Amazing website that follows the new IB course fully. Mathematical instruction is very clear - pace compliments and supports independent learning. A must resource for the 2021 exam series."
 Narinder Birmingham UK
"These videos have been extremely helpful for my summative this year, since the visual aid helps a lot with simplifying complicated math topics. I am always glad I can come back to these videos to revise on my own time and also if I don't understand anything in class, I am not panicked because I can just open the videos. Thank you so much! I wish I had access to this website in MYP too."
 Siddhi, India
"Mr. Flynn IB, is a phenomenal, must-have recourse for all IB students. The lectures contain a great amount of detail, provide thorough explanations in areas that students might find difficult, and they cover the entire syllabus. The videos can help you understand new content, and brush up on old topics when revising for exams. It's a great tool that all IB students should have throughout the Diploma Program."
Kyle, Canada


"I really appreciate the fact that you explain in such simple way every topic. It helps a lot in understanding what and how do math exercises."
Dominika, Poland


"This website has helped me loads with studying, I have found math's difficult for a long time and struggled to find sources online that could help improve my abilities. This website did that and much more, though I have only been using this website for a couple of months, my capabilities and familiarity within math's have improved drastically. The videos provide a simplistic, yet detailed description for each topic, and the examples given help to make the topics easier to grasp."
Hannes, Sweden


"The website has helped a lot with my courses, it's a great way to revise by either watching the lectures or practicing the questions that Mr.Flynn provides while explaining every topic."
Noor, Tunisia


"Coming from spain and English being my second language its always been hard to understand math but with these videos its been very simple and easy to understand complex math topics."
Hector, Spain


"Not many websites are able to provide such high-quality teaching as the Mr. Flynn IB website. Mr. Flynn's exceptional skill of making math fun and comprehensible has helped me achieve amazing grades."
Noemi, Greece


"I always watch these videos to further my understanding and help me prepare for assessments, they've been a big help!" 
Karoline, Denmark


"The detailed explanations provided in the videos have allowed me to quickly fill the gaps in my knowledge prior to the world exams. Thanks"
Suraj; Mumbai, India


"As an IB student, I find this website to be extremely helpful. 
The videos on the website are clear and concise and provide practice questions and solutions for a better understanding. Also, I love how it is organized according to the syllabus and how it contains separate units for the IA and specimen papers."
Jiyong, South Korea


"The website provides tutorials that are easy to follow, and the examples used are IB past-paper questions which are truly helpful when preparing for tests. Explanations are made simple, and concepts are easier to grasp due to the videos."
Leonor, Portugal
"Hello there. I'd just like to let you know that your videos made me go from a 4 at the start of the year to a 7 in my first semester exams. Thanks again."
Abdulaziz, Saudi Arabia




"Mr. Flynn's website has been greatly helpful when starting the new math topics and even revising for exams. The explanations are straight forward, concise and clear and I also appreciate the example questions for each topic."
 Arwa, UAE
"MrFlynnIB has helped in various ways with the IB mathematics course! This website is specific and focuses on how to approach and work with "IB-style math" unlike most other webpages which are for A-levels or IGSCE students. I get to learn how to approach complex IB-style questions along with study ahead using this site! I would highly recommend it for IB students taking any level of Mathematics in their course."
 Nishant, India